22 mai 2010
6
22
/

05
/

mai
/

2010
18:14
Ben this time it is Grandfather who gives me a mission in Africa,Then zit's begins l like that ???.Hopla Pèpe, I will buy myself this Year one Heritage? ein what? That is what you say, not you will not have the Heritage? But not I do not want, I want one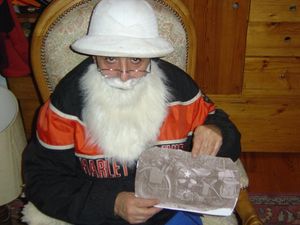 Ben my little boy with your Creasy mind you will not have .Good go in my great gratitude I give you if, Ben hopla it is easy , during the last war, Ben I had Harley in Africa. Yes I know you already tell me this story.
This Harley was one a 750 WLA? A Side valves and the number of the framework correspond to the combination of the safe

I do not manage any more to open this FFFFF , yes you understand ?
So one You finds my WLR
Ttwo I gave it to my comrade the veteran you have also to finds him
Three To go there, you asks your cousin pilot of old plane in Harleyburg airport.
Finally if you finds two item , I rehabilitate ? you understand ? you who me??? Ben who you, Ben yes creasy man are alone.
So now a go straigh away in the Tarnac de Harleyburg where already my cousin awaits me.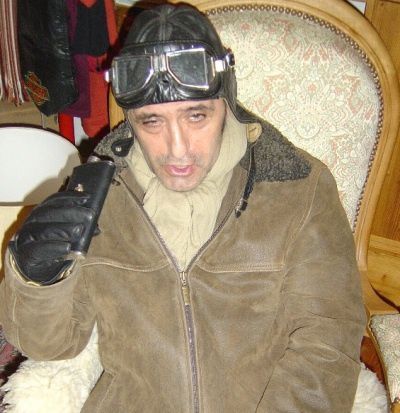 Salut Tintin grandfather has just telephoned to me and I know about the business, I have also the addresses and contact point
Then I warn you it is me the pilote , the last time you did crash a jet and destroys that which had a shithouse.
We leave as soon as possible I Have ben in a hurry , i have alos other thing to do do,
we will take to go there the Dakota the same one as grand father had used during the second world war in the D day
So We will make two landing, the first for full the tank , then I would be obliged of you of you of you good you will see??? , in any event you can fly??? And once when you are on the earth you will to cope on one's
A,d try to find this village that your grandfather has to say with WLA HD.
Departure the following day it was the night in made it was the day, in my bag a held hurdy-gurdy of military soldier, "they called that held cocoa I believe? " And then also a manual water pump for the village,
Ben yes even in the bush they have Internet and the son of the veteran Akars it requested me.
Ok I have speack enough I am near the plane Tagazou my cousin start these PrattsWittney pétants flamesflames leave the exhausts pipes and the soft one music, they emit makes almost same the sounds as my Harley, a happiness I says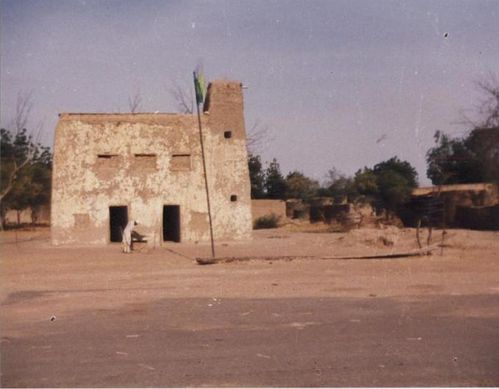 Go at the end of several hours of flight, we arrive on our first point of supply.
Landing on track, in a small airport of bush, with a tiny tower of control, good without glass, and as we a hurry the cousin panics it calls the Pump assistant has high and understandable voice
I arrived I arrive boss , eh Ben the guys "I am squill?? " The pump assistant with a barrel of two hundred litter on the shoulder arrives while whistling,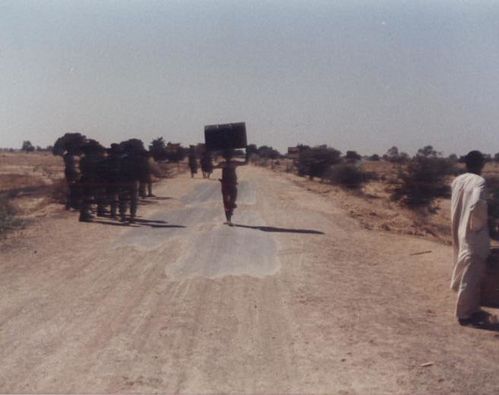 nd however it does not resemble Mr Muscles!!!!! With do sorrow the full facts, we take off, I see a guy who runs behind the plane? do the pump assistant, I have the impression that the cousin have forgot to pay?And then suddenly it cousin fixes me a parachute on the back, I said myself it is certainly normal does turbulence he said ???
One hour later it says to me we are on goal You want looked at, I answers him that yes, eh Ben looks at it is your village eh Ben yes? You want to see it more closely, Ben I say always yes???
And i don't no what happen I got a kick on the back train, and here I am outside, and then oh oh shhhhhhhhhhhh

Have has Ben my sal I was kick one the ase unites, and here me is outside, and then oh oh mmmmm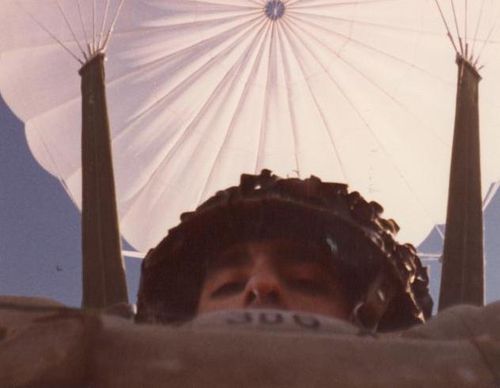 I see an arrived tree has any speed, even not the time to clench teeth, and hup I meet upside down in a big mangrove.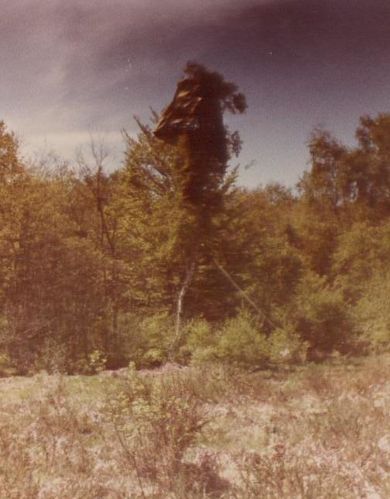 Go hop release re-establishment, and direction the village without wasting time, on the track I cross girls I
I request them where is the village of WLA HD and if he didn't know the VETERAN , eh well Mister you could say before "hello then we are not from this village" but if you go straight in 4 km will find it? and there? and made the same as with ? you ask us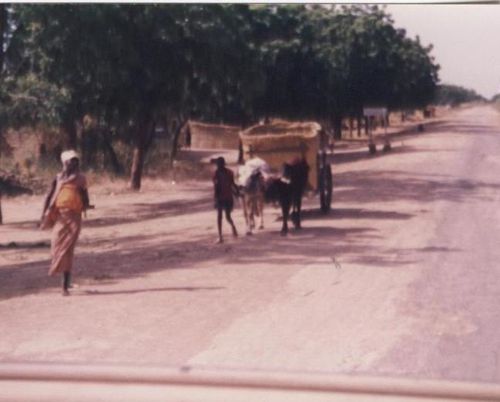 Hopla I understood, I arrive at the entry of the village, not a lot of people at first sight, well it is even the hour of the siesta.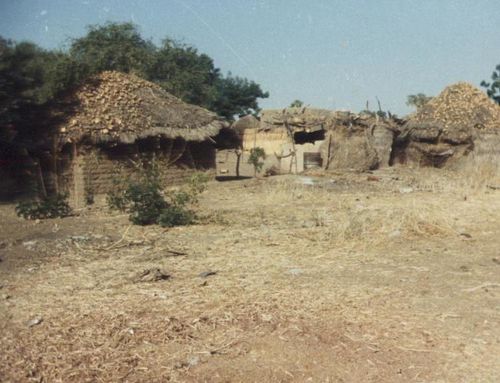 Now I perceive a grocer's shop and there I think I can be to inform, and take contact with l grocer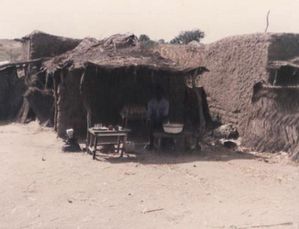 Which me send l to the trader of tomatoes,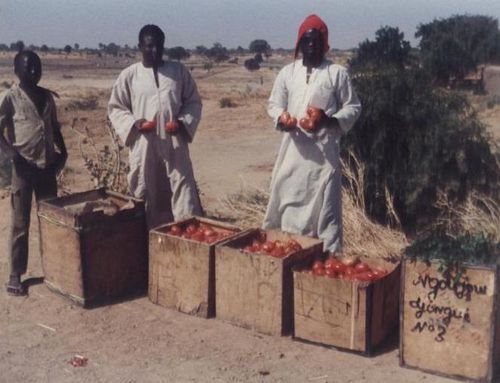 Which(me sending at the primary school teacher of the village all that within 10minutes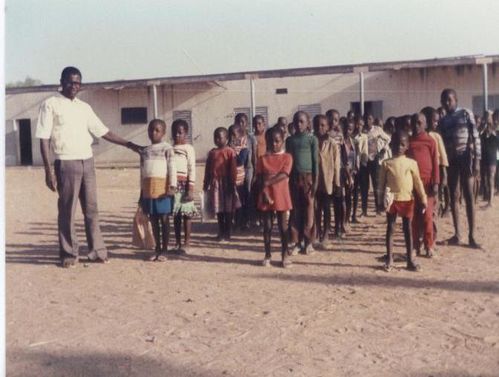 Hey ho surprised I do not even have time to say hello that the instit says to me hello Tintin??? That falls well, Grandpa just comes to call me, he arrives????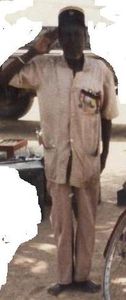 And then and then like a blow I see arriving outgoing of a book of history, ex-serviceman . Decorations hanging, he greets me like a minister while saying I greet you Tintinlittle son of my fighting friend , with which I do all the campaigns of France and further.
I am touched touched moved? Abd without drinking, after having made the greetings usual I give him the gift, Ben yes the famous one a water pump.
Without wasting time we pass to traditional tea, it says to me that the Harley is in the village, but don't remember where ??? the festival to yesterday prepare my arrival, it did not remember more or that were she is, Ben like sometime hahahahaha.
Dont worry meine two son's foresters, will help you to find it, while waiting
I invite you to, a fishing party. On our premises have say the fishing of flying fish good ah??? good, the receipt and a little anti - ecologist, the old one explains me.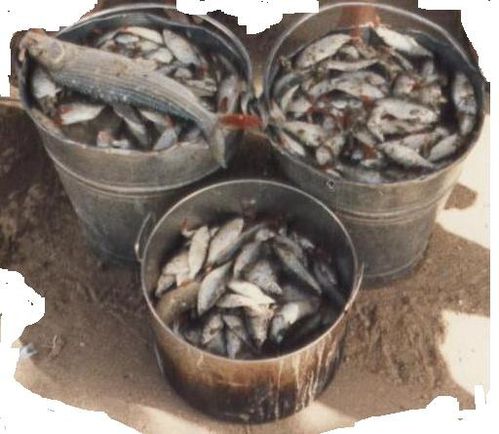 You take an Italian grenade of the last war, you there puts at the interior of a bread of one kg, you attaches the pin to a small string and as soon as you see all full bubbles to appear on the surface of the river you on the string eh hahahahahahha "boom draws", and do the fish fall from the sky???
Go goes y my Tintin junior draws the goupil "boom!!!! " Saw You the result they has there everywhere almost like???? Finally I do not want blasphémer? Good saw you? Your seal it is full haaaaaahahhhha.
Well now that one amused well one passes by again with the things serious, here are my sons which arrive,
I introduce you you Annat and Akar whom get's helped us has to find my Harley US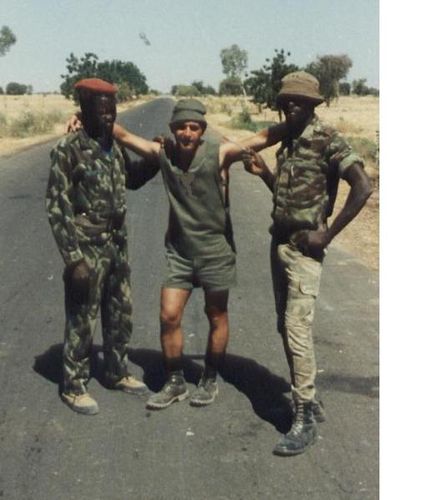 Without wasting time we prepare our strategy direction the tree of palaver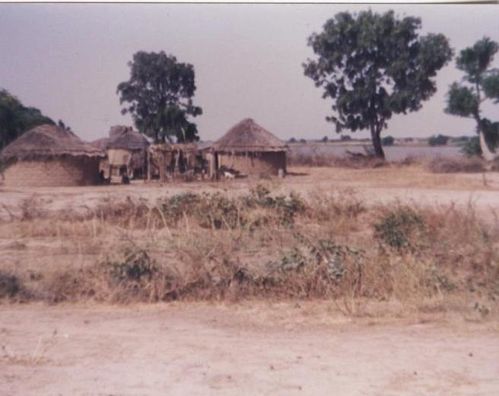 with the old one which chairs our discussions, what for action to be taken the route ect!!!! , I also speak to him about pump water and in the way in which we go to install and J inserts the nail about the harley.
The night was very long we drank not badly of wather of palm hii hii hahha hooo and Ben it did not even propose a marriage Hahhaaaa with one of these backs small girl, but I am a serious boy and I have say not???? Finally it is necessary to see Haahahhaah, good go! No mollesse tomorrow it will be an other day
And sudden the memory return to him it recall? and qu he tells us thought of having left it by Margueritte his 82 year old girlfriend.
The following day, and it was already the day, recognition of the well of the village to control the purity of water and in the tread, assembly of our pump,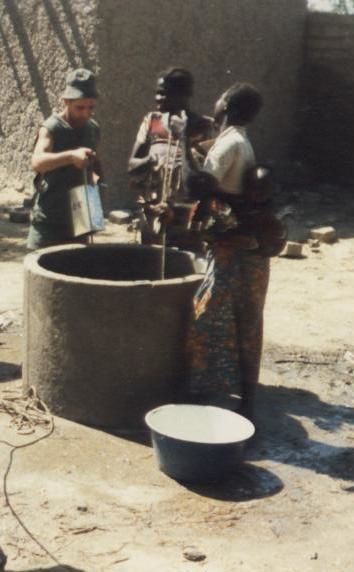 To thank me a girl even taught me art to grind millets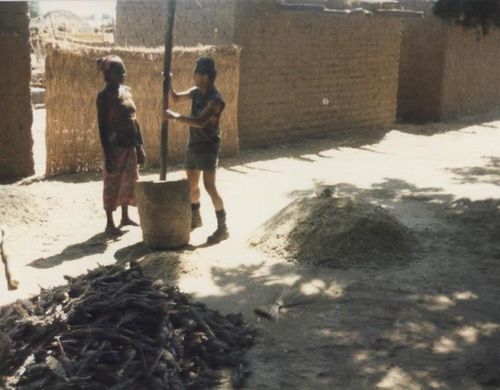 Well well well I recall summons us already good more? The veteran , proposes to me to begin our research, for to find the jewel, at first sight there is not a lot of people in the village at this early hour 14 h00
Our investigation starts on the right, on the left of the village, at the interior and outside and then in all the directions,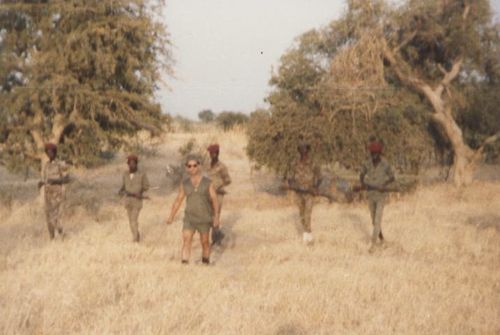 There are also lions in the area, they escorts me with all the guards of the park, oh Akars said eh the guy thehouse of Marguerite is not further yes it's two hours that we are walking, good me and the compass???? I do not speak to you about my legendary GPS

And and then suddenly, a mirage? I see I see then and then like one spot I see appearing between the boxes yellow and the green and then, Ben you will laugh she is there? well there out of metal and cast iron, passed a little by the years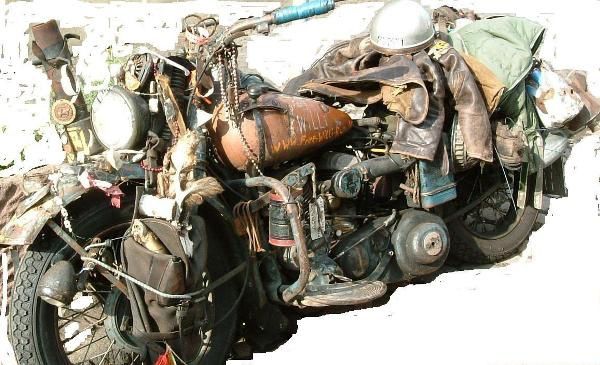 The veteran says to me would she is always in good condition shee always work's and that since all these years, gasoline and oil, oil when he thinks, engine oil for salad it always turns and with anything.
A so emotion I tell you, great emotion as said as often a certain B Hulot I believe? I don't find my word's he even proposes to me to test it,
I tell you happiness, I want even to steal it.
Oh oh and then and then of a blow, I recall moreover nothing finally, I know that I was in great conversation with the wizard and then eh Ben `the wizard has me has me me known as step, I find myself in my bed, I open the eyes and hey boy Papi with as large smill said tome you will miss the mess
ouai it was my first nightmare of the year and always nobody who gives me a Heritage hahahah